Exelgyn is a pharmaceutical company specialising in reproductive women's health. We have a worldwide presence and a strong European footprint. We were established in 1997 to develop and market the first selective progesterone receptor modulator (SPRM) in gynaecology*.
Today, Exelgyn is an international actor in medical abortion with its products available in nearly 40 countries where abortion is legal and where there is a medical infrastructure.
(*) Baulieu EE, Ulmann A. Antiprogesterone activity of RU 486 and its contragestive and other applications. Hum Reprod. 1986 Feb;1(2):107-10.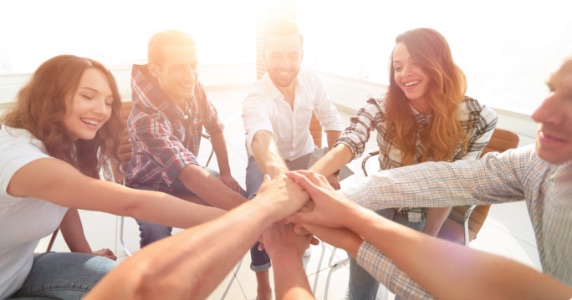 Exelgyn is committed to improving medical abortion conditions and women's autonomy.
Exelgyn is dedicated to providing women with high standards of medical abortion care through European-made products and services designed for healthcare professionals and their patients.
Exelgyn strives to facilitate and expand medical abortion access to more women around the world.
Exelgyn aims to provide products for termination of pregnancy that comply with stringent Health Authorities and official regulations.
Reliable and accessible patient information is essential to providing the best care possible. Exelgyn develops and improves information and counselling tools so that clinicians can provide comprehensive support to women at every stage of the process.
Exelgyn strives to continuously innovate to improve the efficacy, tolerability and convenience of its medical treatments to meet unmet medical needs.
The quality of our products and their reliability are our priority. For this reason our products are manufactured in Europe to the required quality standards.