Slide
Making women's
reproductive health care a priority
Slide
Proud of our active
and lasting collaboration with
FIAPAC
Slide
Abort-report.eu
A website gathering information on abortion legislation and statistics in Europe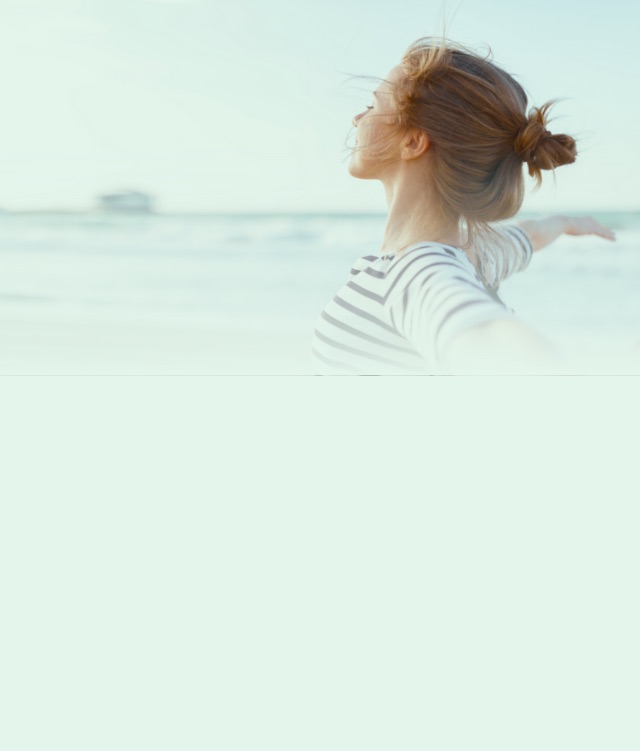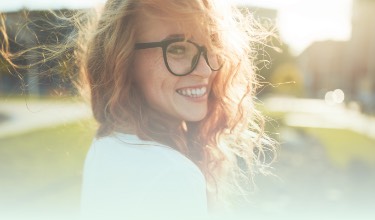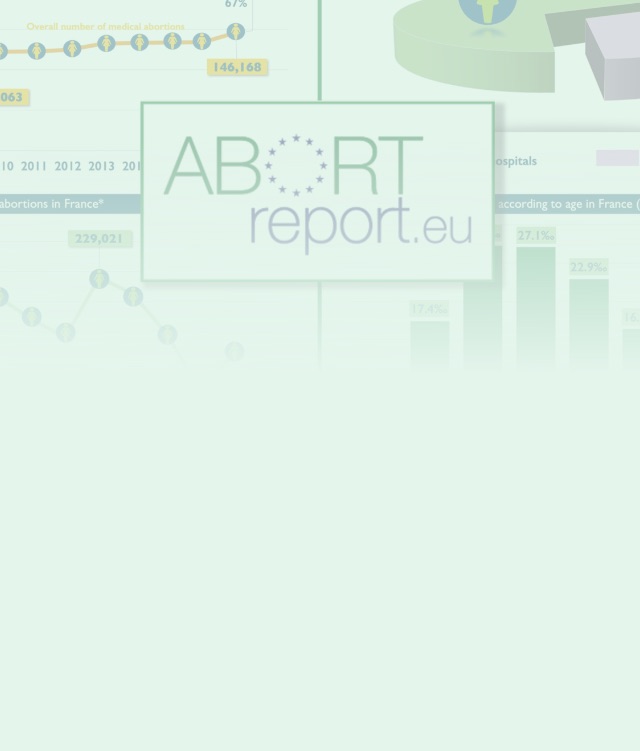 Slide
Making women's
reproductive health care a priority
Slide
Proud of our active and lasting collaboration with
FIAPAC
Slide
Abort-report.eu
A website gathering information on abortion legislation and statistics in Europe
Exelgyn is a pharmaceutical company specialising in reproductive women's health. We have a worldwide presence and a strong European footprint. We were established in 1997 to develop and market the first selective progesterone receptor modulator (SPRM) in gynaecology*.
(*) Baulieu EE, Ulmann A. Antiprogesterone activity of RU 486 and its contragestive and other applications. Hum Reprod. 1986 Feb;1(2):107-10.


MisoOne®
Topogyne®
Mispregnol®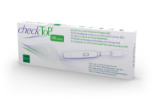 Exelgyn is committed to women's healthcare and wellness by expanding access to medical solutions worldwide. We are dedicated to providing distinctive products in therapeutic areas that require broad knowledge and expertise. We embrace innovation and quality to make a difference in women's lives.
Exelgyn has a worldwide presence with products available in nearly 40 countries.